Agriculture, Food, and Natural Resources
The seed that turns into food fuels your interest in creating a sustainable ecosystem that provides for future generations.
Story image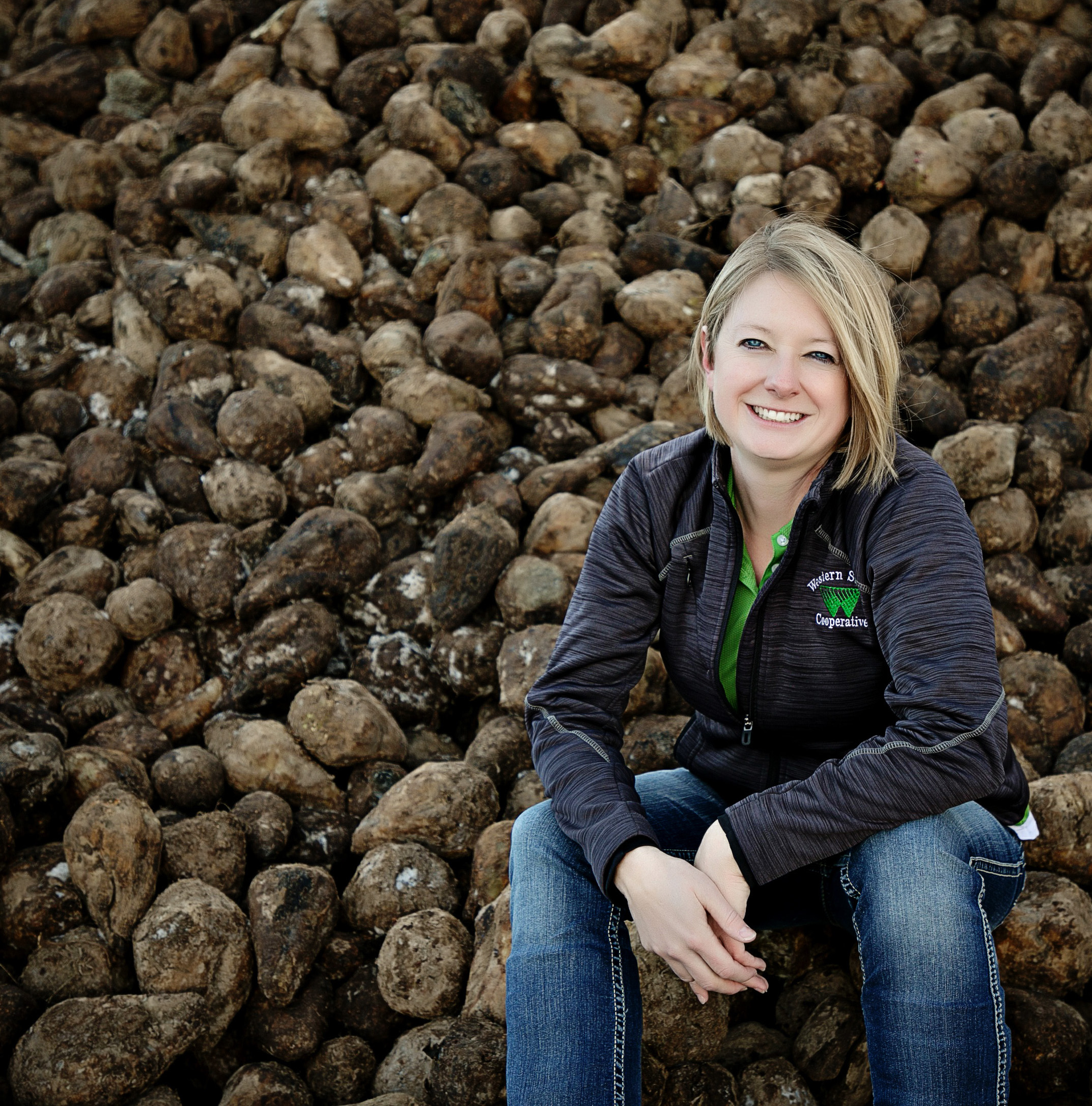 I think the Applied Ag program at WNCC is a great starting point for students wanting to venture into agriculture. It's a great industry to be in.
Michael Ann Relka Agriculturalist, Western Sugar
Finding your passion
This pathway prepares for careers in planning, implementation, production, management, processing and/or marketing of agriculture commodities and services, distribution, financing, and development of agricultural commodities and resources including food, fiber, wood products, natural resources, horticulture, and other plant and animal products. It also includes related professional, technical and educational services. Explore our programs of study and learn more about what WNCC can offer you!
Career Opportunities
Farm Equipment Mechanics and Service Technicians
Environmental Engineers
Soil and Plant Scientists
Water and Wastewater Treatment Plant and System Operators
Buyers and Purchasing Agents, Farm Products
Biological Technicians
Environmental Engineering Technicians
Find more jobs at: h3.ne.gov
*This list is based on projected highest number of openings in Nebraska through 2024. Source: Nebraska Department of Labor, Office of Labor Market Information