Business, Marketing, and Management
Your dream is to create the next big app, have a team of producers make it better, and watch it being used by millions throughout the world.
Story image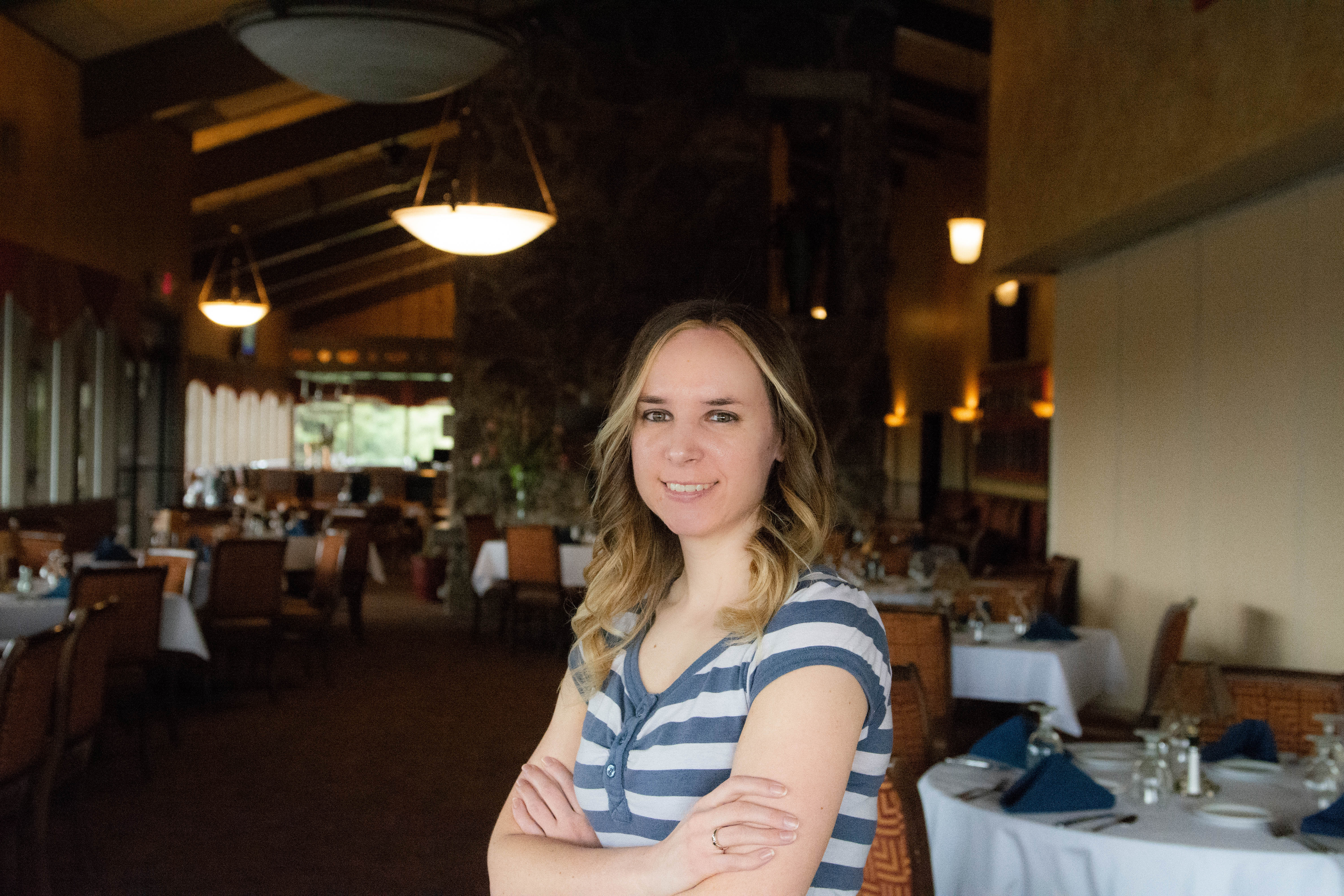 "The business and accounting classes I took at WNCC helped give me the skills I needed. Attending WNCC helped prepare me to balance the daily responsibilities I have at work."
Brittani Johnson, Accounting Specialist, Scotts Bluff Country Club
Finding your passion
This pathway prepares for careers in planning, managing and performing varieties of marketing activities to create, communicate and deliver value to customers and manage customer relationships in ways that benefit the organization and its stakeholders. This pathway also prepares for career opportunities that are dedicated to performing administrative managerial processes vital to the success and on-going existence of a business organization, regardless of the sector or industry in which the business resides or the product/service it provides. Explore our programs of study and learn more about what WNCC can offer you!
Career Opportunities
Market Research Analysts and Marketing Specialists
Public Relations Specialists
Sales Managers
Marketing Managers
Sales Representatives, Wholesale and Manufacturing, Technical and Scientific Products
Public Relations and Fundraising Managers
Wholesale and Retail Buyers, Except Farm Products

General and Operations Manager




Management Analysts




Business Operations Specialists, All Other




Human Resources Specialists




Training and Development Specialists




Computer and Information Systems Managers




Managers, All Other




Administrative Services Managers




Industrial Production Managers




Operations Research Analysts




Human Resources Mangers




Compensation, Benefits, and Job Analysis Specialists
Find more H3 jobs at: h3.ne.gov
*This H3 list based on projected highest number of openings in Nebraska through 2024. Source: Nebraska Department of Labor, Office of Labor Market Information