Skilled and Technical Sciences
You're the creator. Raw materials and a challenge present you with an opportunity to construct the things people use everyday.
Story image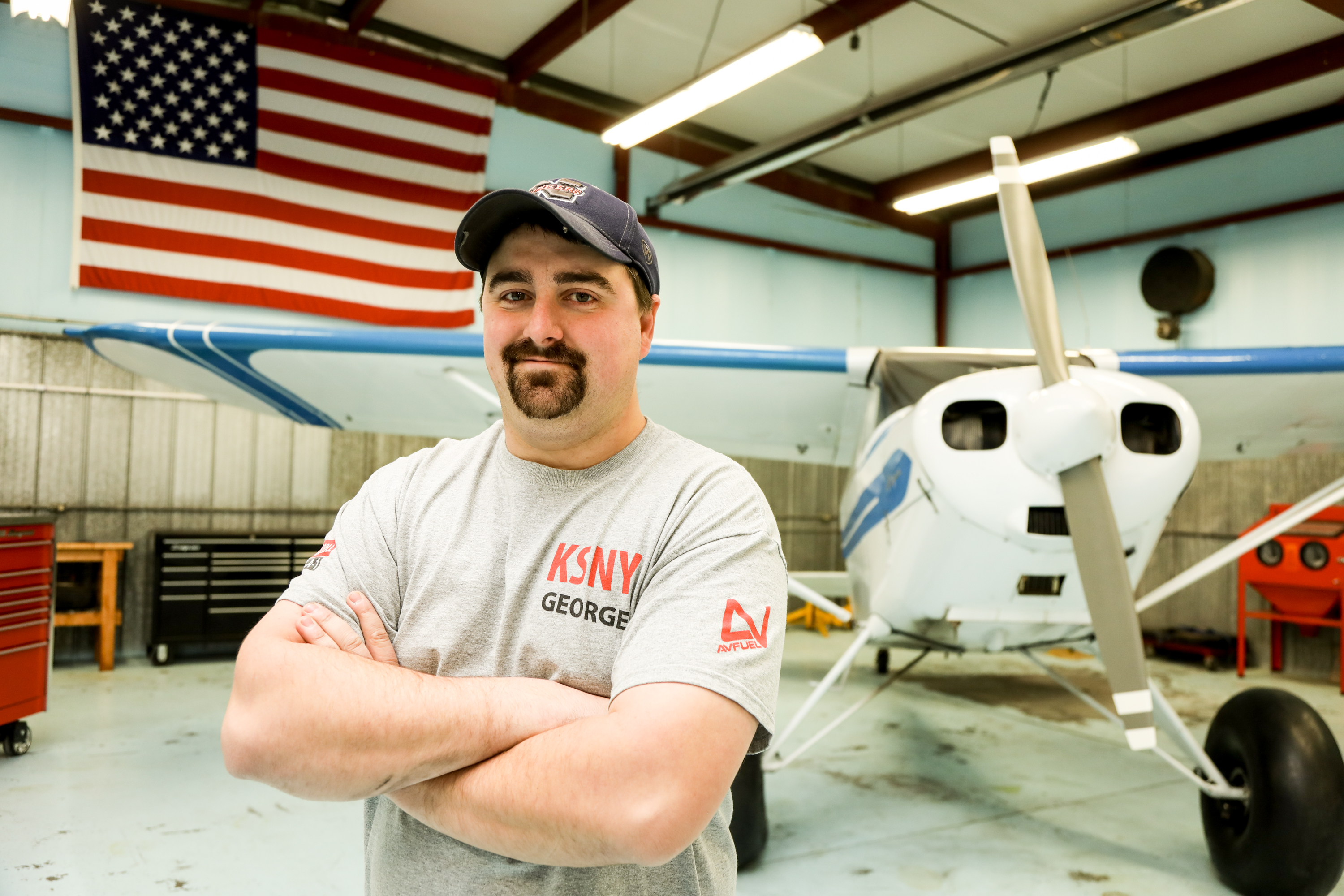 "The instructors (at WNCC) made it fun. It wasn't just a sit in class all day and do a worksheet."
George Lapaseotes, Airport Manager, Sidney Municipal Airport
Finding your passion
This diverse pathway prepares learners for careers in planning, managing, and performing the processing of materials into intermediate or final products. Careers also include related professional and technical support activities such as production planning and control, maintenance, manufacturing/process engineering, planning, managing and providing scientific research and development, professional and technical services including laboratory and testing services and problem solving for the challenging and ever-changing fields of energy and engineering.
This pathway also prepares for careers in planning, management, and movement of people, materials, and goods by road, pipeline, air, rail, water and related professional support services such as transportation infrastructure planning and management, logistics services, mobile equipment and facility maintenance. Also included are careers in designing, planning, managing, building and maintaining the built environment. People employed in this cluster work on new structures, restorations, additions, alterations and repairs. Explore our programs of study and learn more about what WNCC can offer you!
Career Opportunities
Maintenance and Repair Workers, General




Industrial Machinery Mechanics




Machinists




Welders, Cutters, Solderers, and Brazers




Electrical and Electronics Engineering Technicians




Industrial Engineering Technicians




Electrical and Electronics Engineering Repairers, Commercial and

Industrial Equipment




Plastic

Industrial Engineers




Computer Hardware Engineers




Electrical Engineers




Architectural and Engineering Managers




Life, Physical, and Social Science Technicians




Automotive Service Technicians and Mechanics




Automotive Body and Related Repairs




Aircraft Mechanics and Service Technicians




Logisticians

Construction Managers




Brickmasons and Blockmasons




Sheet Metal Workers
Find more jobs at: h3.ne.gov
*This list is based on projected highest number of openings in Nebraska through 2024. Source: Nebraska Department of Labor, Office of Labor Market Information