Hero image
CollegeNOW!/Early College
I know now what is expected at the college level, so that way I'm one step ahead in knowing how much work and effort I need to put in to succeed at this level. Rianda Bounds

Scottsbluff High School, 2019
What is CollegeNOW!
CollegeNOW! provides high school juniors and seniors an opportunity to earn college credit while still in high school. The partnership between area high schools and WNCC helps high school students get a jump start on their college education, gain early exposure to different career tracks, and experience college-level courses at half the price of regular tuition.
Who is a CollegeNOW! student?
If you're academically minded, independent, responsible, and a mature high school junior or senior, you may have what it takes to be a CollegeNOW! student. We offer college courses in 24 of our service area high schools, with options to take classes on one of our three WNCC campuses, online, or in some instances, at your high school.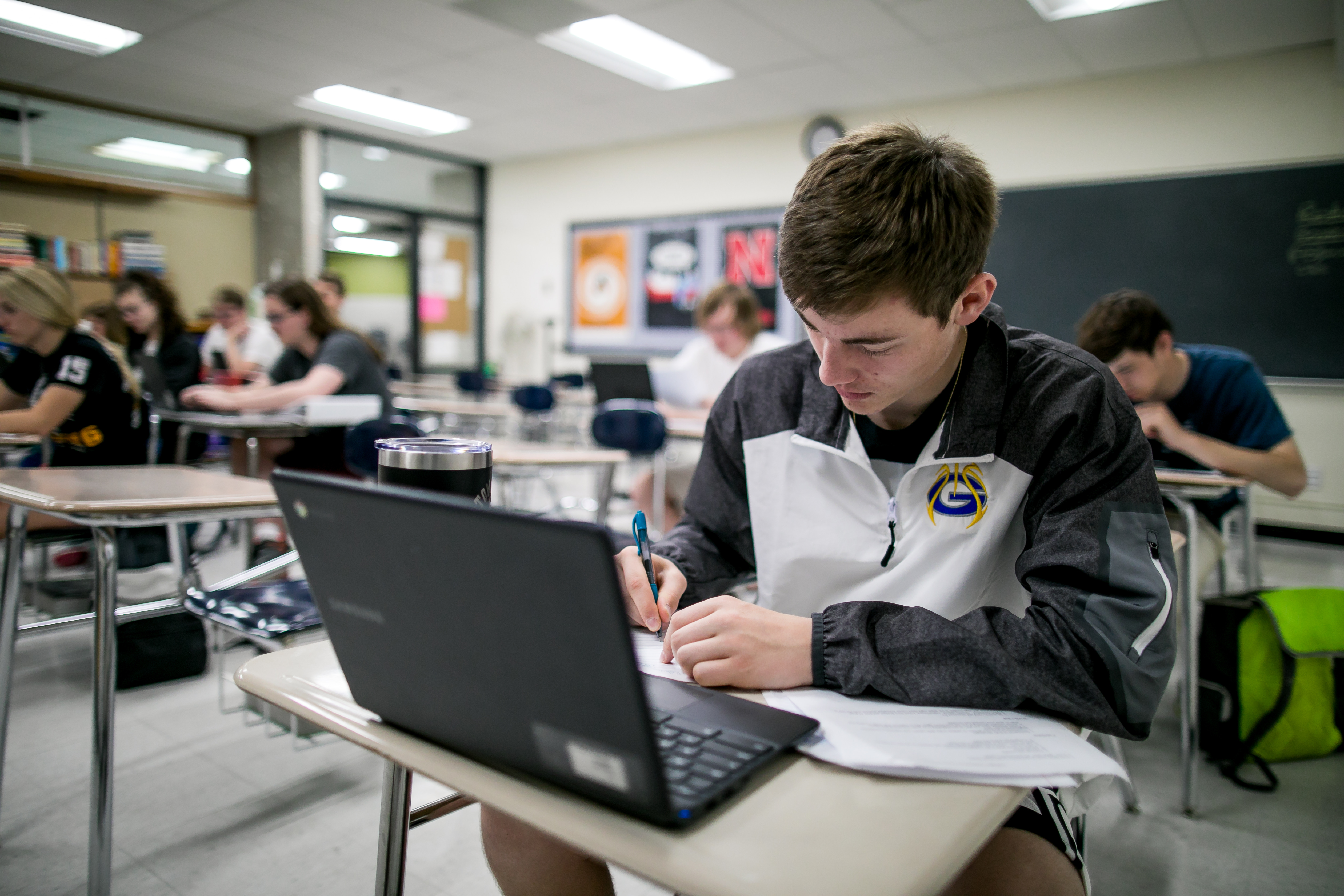 High School Select
Start your college education within the halls of your high school. Select high schools in the area offer CollegeNOW! courses on-site taught by certified high school teachers or a WNCC faculty member. Check with your school counselor on the availability of these offerings.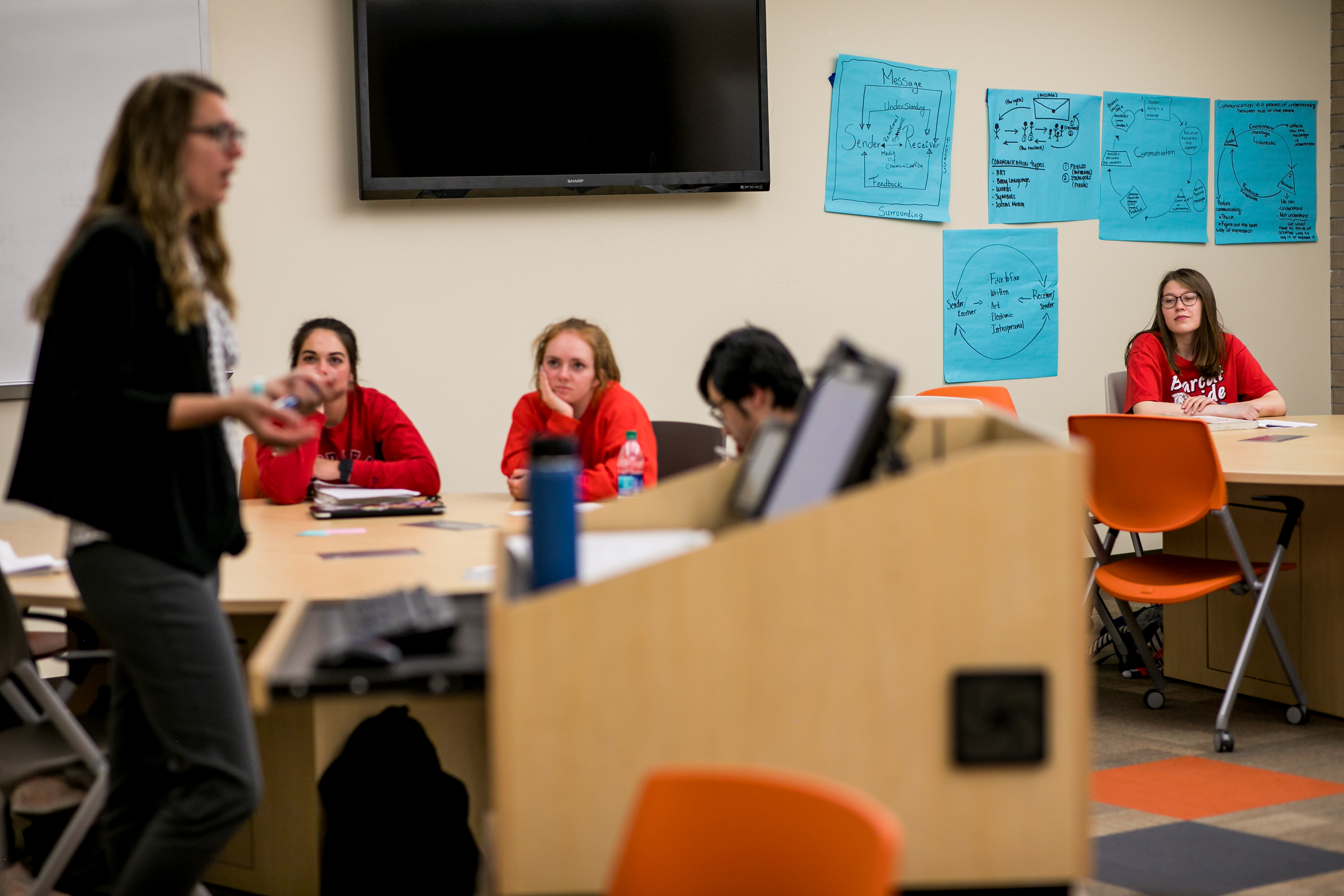 Campus Select
College classes on a college campus. Take a college course in a college setting (either on campus, online, or through distance learning Interactive Television (ITV) to gain valuable first-hand experience in higher education.
Frequently Asked Questions
What classes can I take through CollegeNOW!?
What if the class is too hard? Can I drop it?
Will all of my CollegeNOW! course credit transfer to college?
What if I'm a home schooled student? Can I participate?
Where can I take the Next-Generation Accuplacer practice test?
How do I activate and access my portal and Blackboard?
What resources are available to me as a CollegeNOW! student?
How do I get a WNCC Student ID?
How do I get books for my classes?
How do I get accommodations for my classes?
CollegeNOW!
04:00 PM - 07:00 PM
John N Harms Center
07:00 AM - 11:00 AM
Get Started
Ready to join? We're excited to meet you! But first, we recommend you speak with your high school counselor to ensure you have met all the requirements to qualify for the program.
Then, when you're ready to apply, complete the CollegeNOW! registration form. After you receive signatures from your parents and high school counselor, return the form to WNCC.
Contact Us
Baily Clear
CollegeNOW! Director
clearb1@wncc.edu
308.635.6716
Demi Santero
CollegeNOW! Coordinator
santero7@wncc.edu
308.635.6715