Audrey Miller Murphy
WNCC 2022 OUTSTANDING YOUNG ALUMNUS
CLASS OF 2007
ASSOCIATES OF ARTS, BUSINESS ADMINISTRATION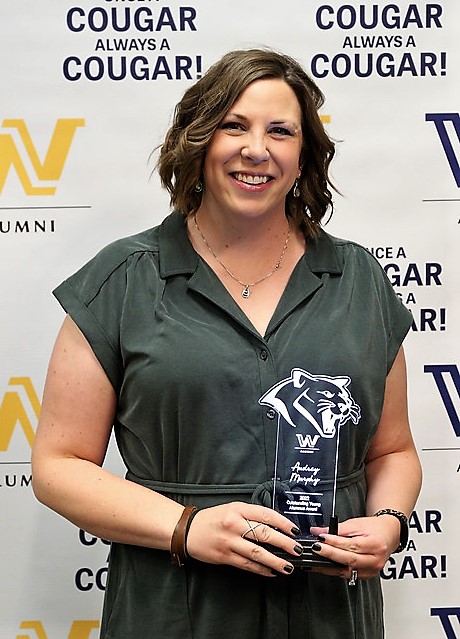 Currently loving her position as the Training Coordinator for Platte Valley Companies, Audrey is also passionate about volunteering. She is the Chair of the Rocky Mountain RYLA, a leadership camp for teenagers. Audrey and her husband Ryan live in Scottsbluff with their tiny dog Bella. Her hobbies include golfing, crafting, traveling, reading, cheering on the Wyoming Cowboys and being the world's coolest aunt.
Mary Barkeloo
WNCC 2022
LIFETIME ACHIEVEMENT
CLASS OF 1971
ASSOCIATES OF ARTS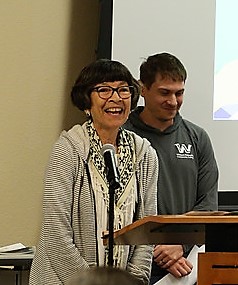 Upon Mary's retirement in 2017, she had spent 34 years working in multiple jobs at WNCC. She continues to participate in WNCC and community activities and serves on several WNCC volunteer committees. "Would I recommend WNCC? Definitely! What a great place to start and at an affordable cost. For me and others I'm sure, attending WNCC was, is and will continue to be a great experience."
Thomas D. Buckley Trust
WNCC 2022
FRIEND OF THE COLLEGE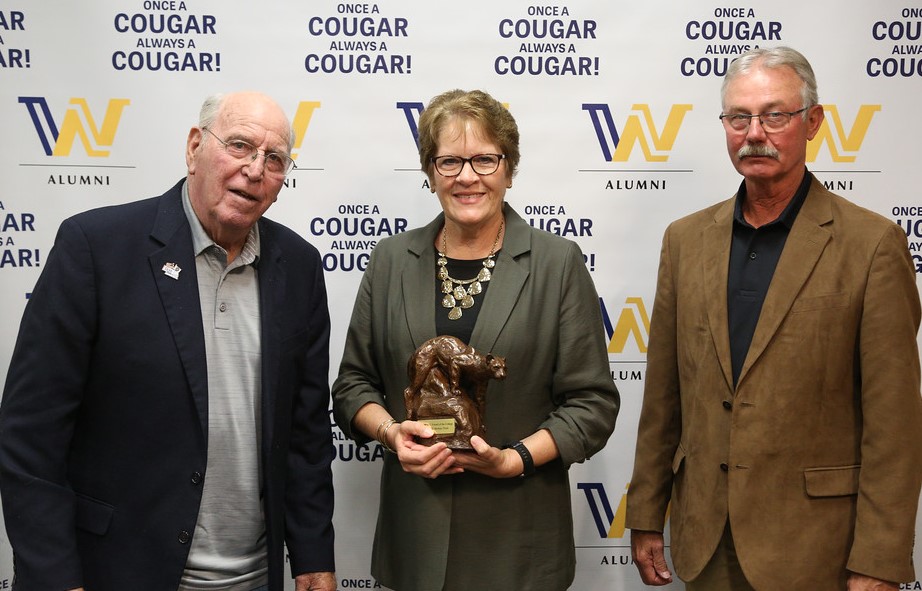 Thomas Dennis Buckley came to Chappell, NE in 1917 with his family. After serving in the military and working on the railroad, Thomas farmed until his death in 1979. At that time, a private foundation was formed. Since 1981, over 20 million in grants and scholarships have been awarded in the Western Panhandle of Nebraska and Northeast Colorado. To date, the Thomas D. Buckley Trust has supported WNCC with $83,500 in lifetime giving, $76,000 of which has been awarded in scholarships that have gone directly for Sidney Campus students. Annual grants have been awarded to WNCC for these scholarships since 2001.
Richard & Anita Duncan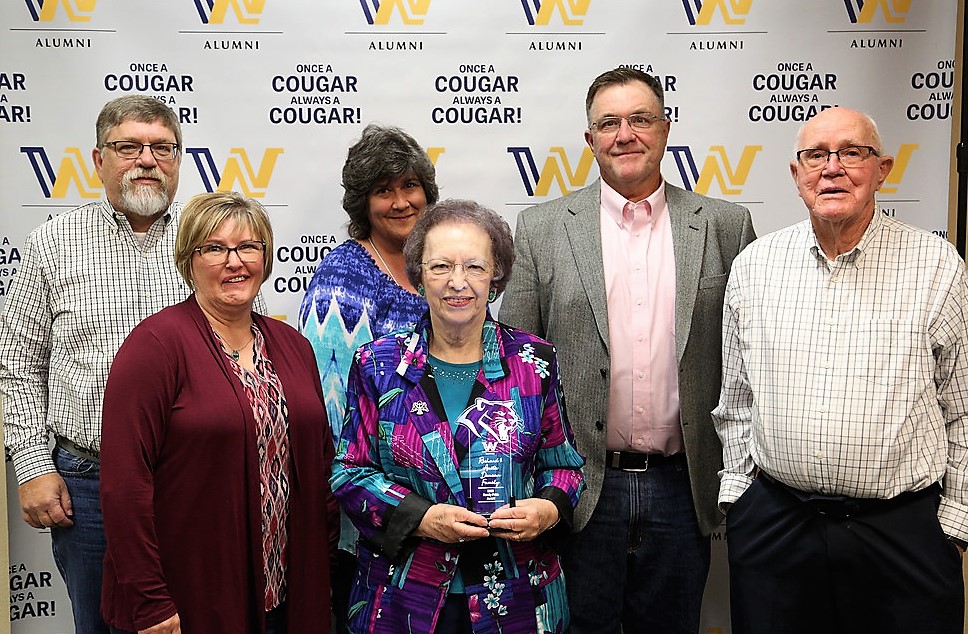 Anita's mother, Eunice Metz Burry, graduated from Scottsbluff Junior College (now WNCC) in 1960. In 1975, Anita's dad, Walter C. Burry received his GED from WNCC at the age of 75. Richard attended WNCC for his work and Anita received her AA in Business in 1973. Their son Floyd graduated in 1987. Their son James took EMT classes at WNCC during high school and attended the fall of 1985. James' wife Krystal graduated 1989. Their grandchildren Jordyn and Kate took dual credit classes while in high school. Married 58 years this month, Dick and Anita live in Scottsbluff and have four grandchildren and five great-grandchildren.
Nancy Mayborn Peterson
WNCC 2022
OUTSTANDING ALUMNUS
CLASS OF 1954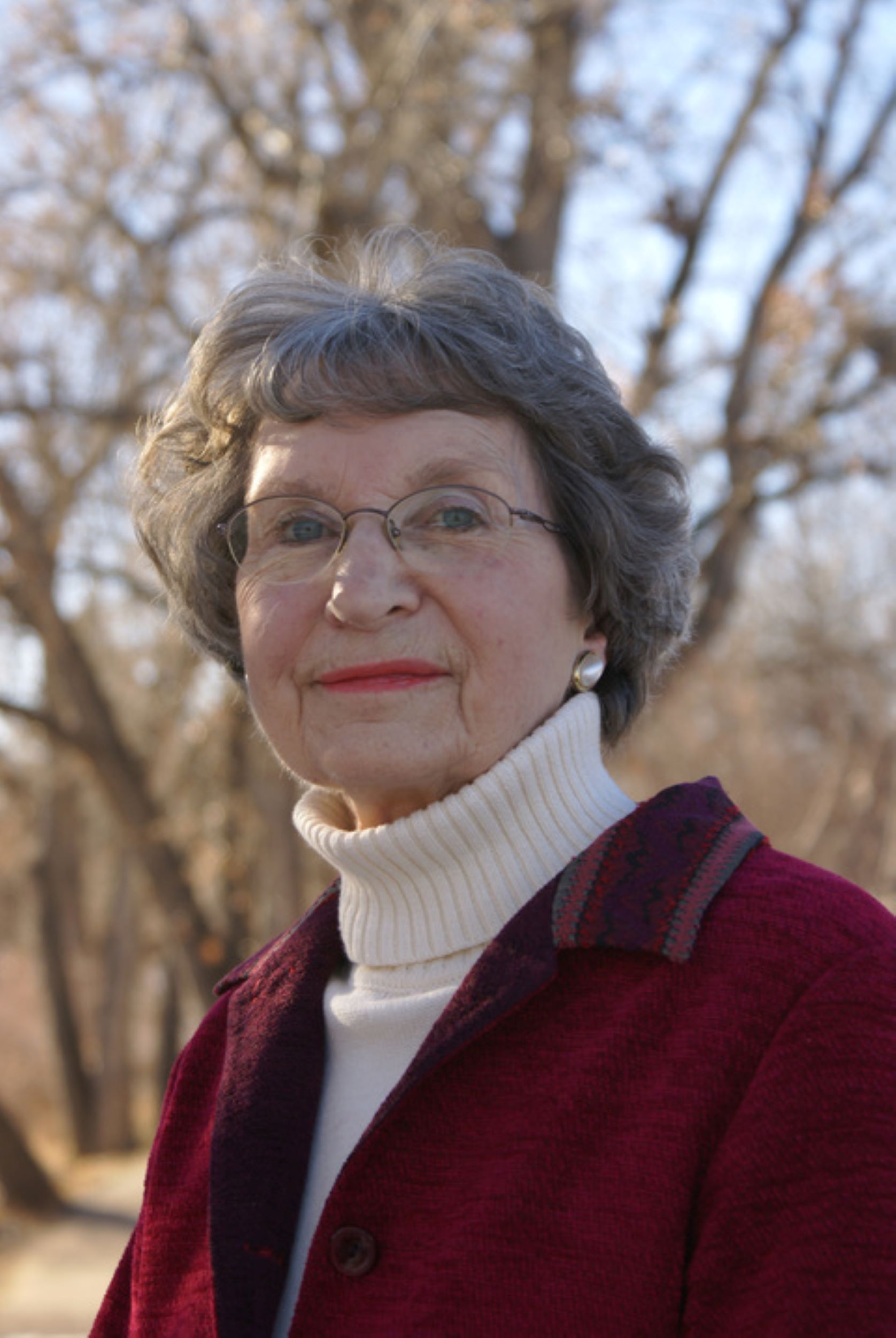 As a student, Nancy was a positive force on campus by participating in many activities and holding several leadership positions. Her Journalism degree has helped her as a published writer over the past 40 years, including numerous magazine publications and five published books. Her works focus on individual people and their reactions when they face a challenging situation. Nancy was married for over 60 years to her college sweetheart and fellow Scottsbluff Junior College alumni, the late Jim Peterson. She lives in Lincoln, Nebraska.
Richard Stickney
WNCC 2022
CARA PERKINS MERITORIOUS SERVICE AWARD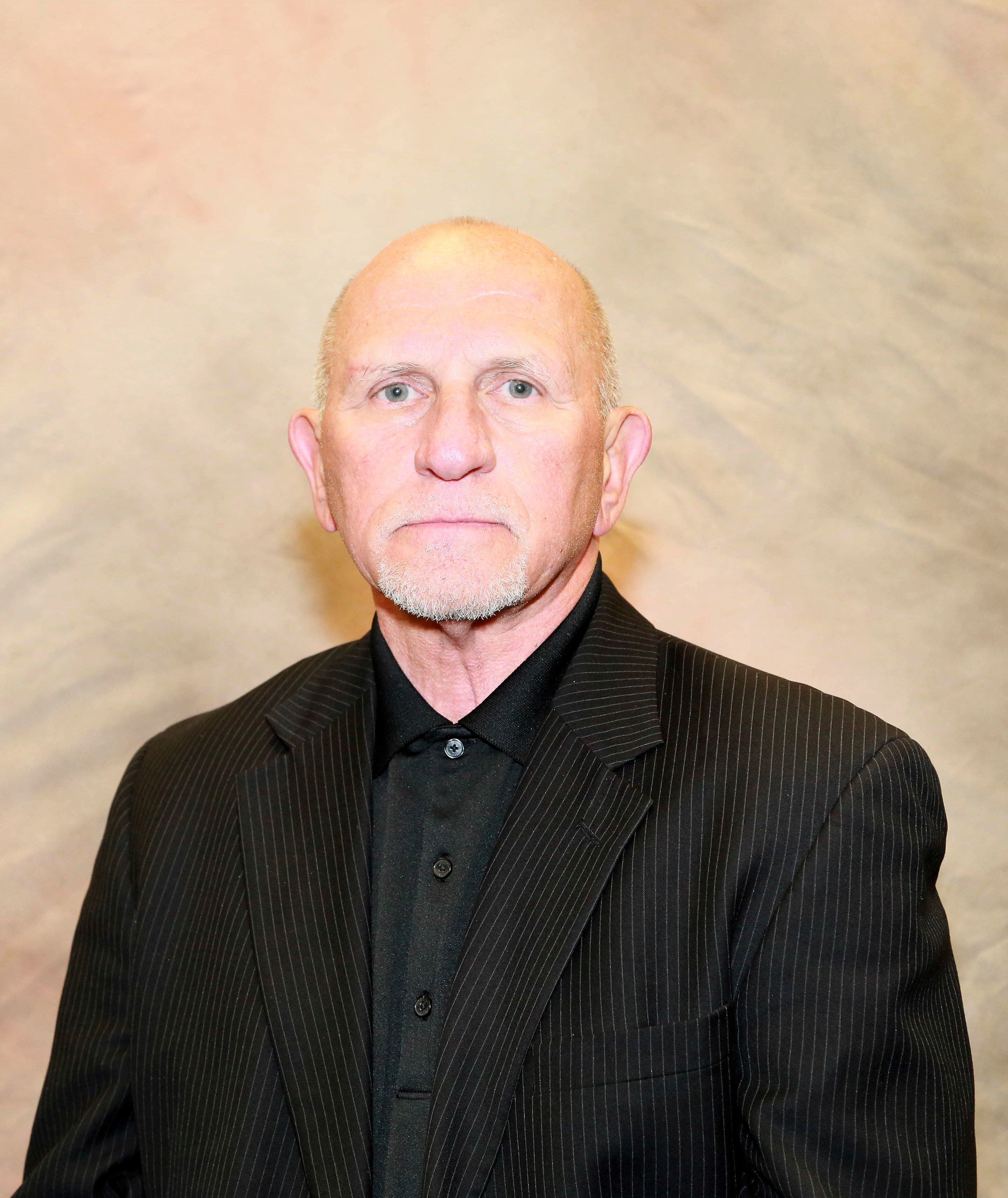 After working 30 years as a railroad conductor, Richard has served as a member of the Board of Governors for WNNC for 22 years. In that time, he has also substitute taught in the Alliance public schools, coached high school men's tennis for ten years, and women's tennis for two years. Now fully retired, Rich enjoys fishing, his cabin on Lake McConaughey, and spending time with his three children and six grandchildren.