Welcome to WNCC
Welcome to Western Nebraska Community College! Thanks for visiting our website!
Western Nebraska Community College is served by numerous faculty and staff members and a senior leadership team. Learn more by checking out the President's Page and our Organizational Chart. We work across the institution cooperatively to provide a wide range of programs and services to our students and community.
WNCC is also governed by the Western Community College Area (WCCA) Board of Governors, made up of 11 representatives from the districts the institutions serves. Learn more about the WCCA Board of Governors!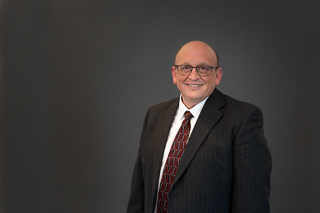 Dr. Grant Wilson
Vice President of Educational Services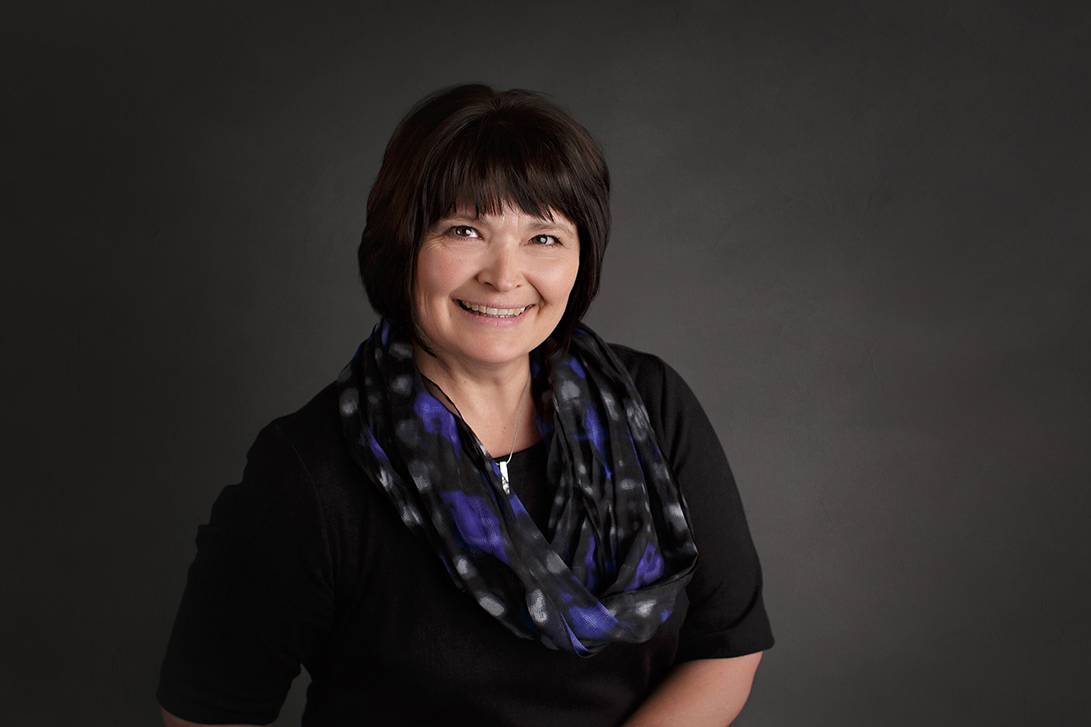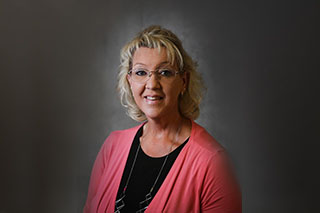 Paula Abbott
Community & Business Partnerships Executive Director
abbottp@wncc.edu
308.254.7404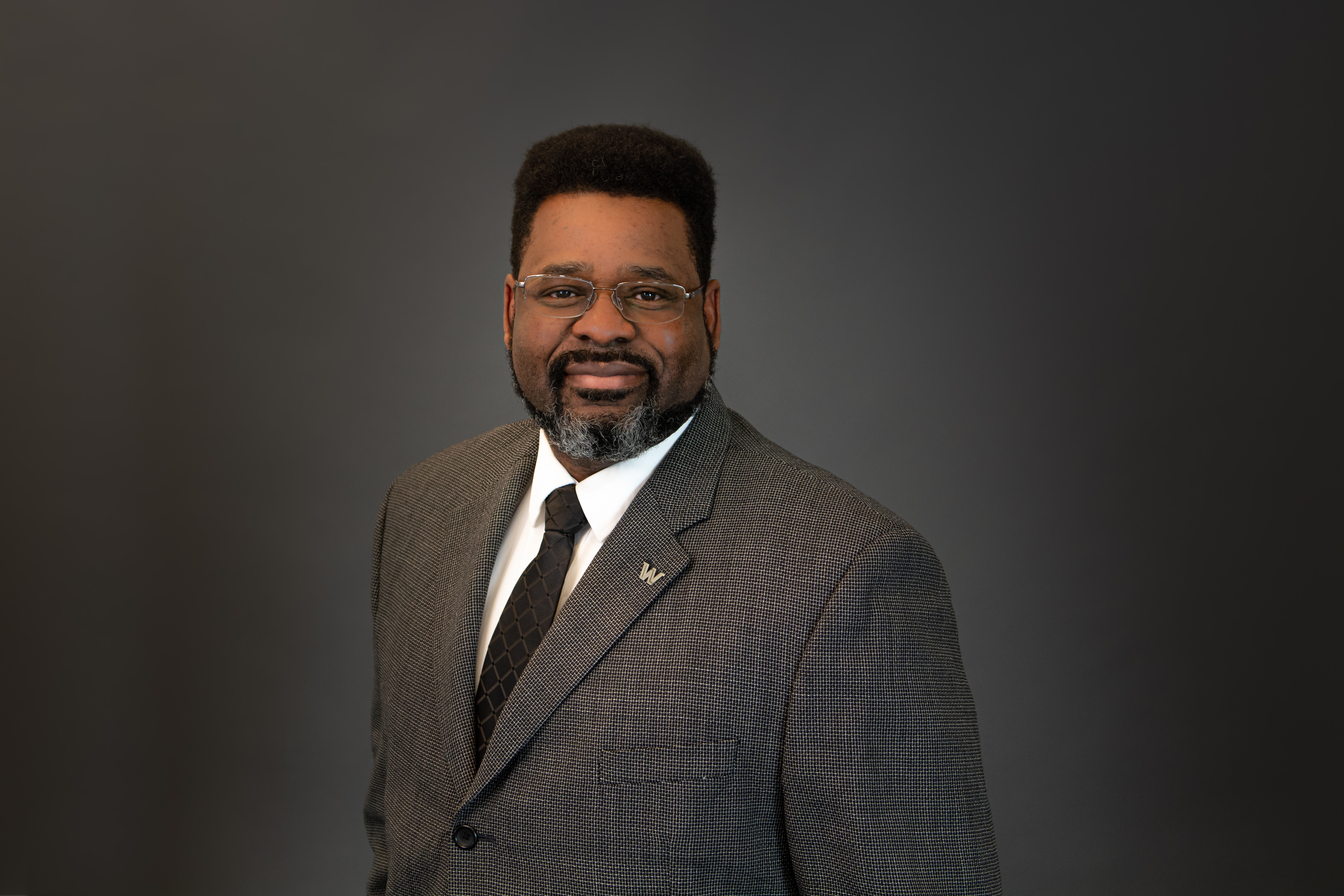 Norman Coley, Jr.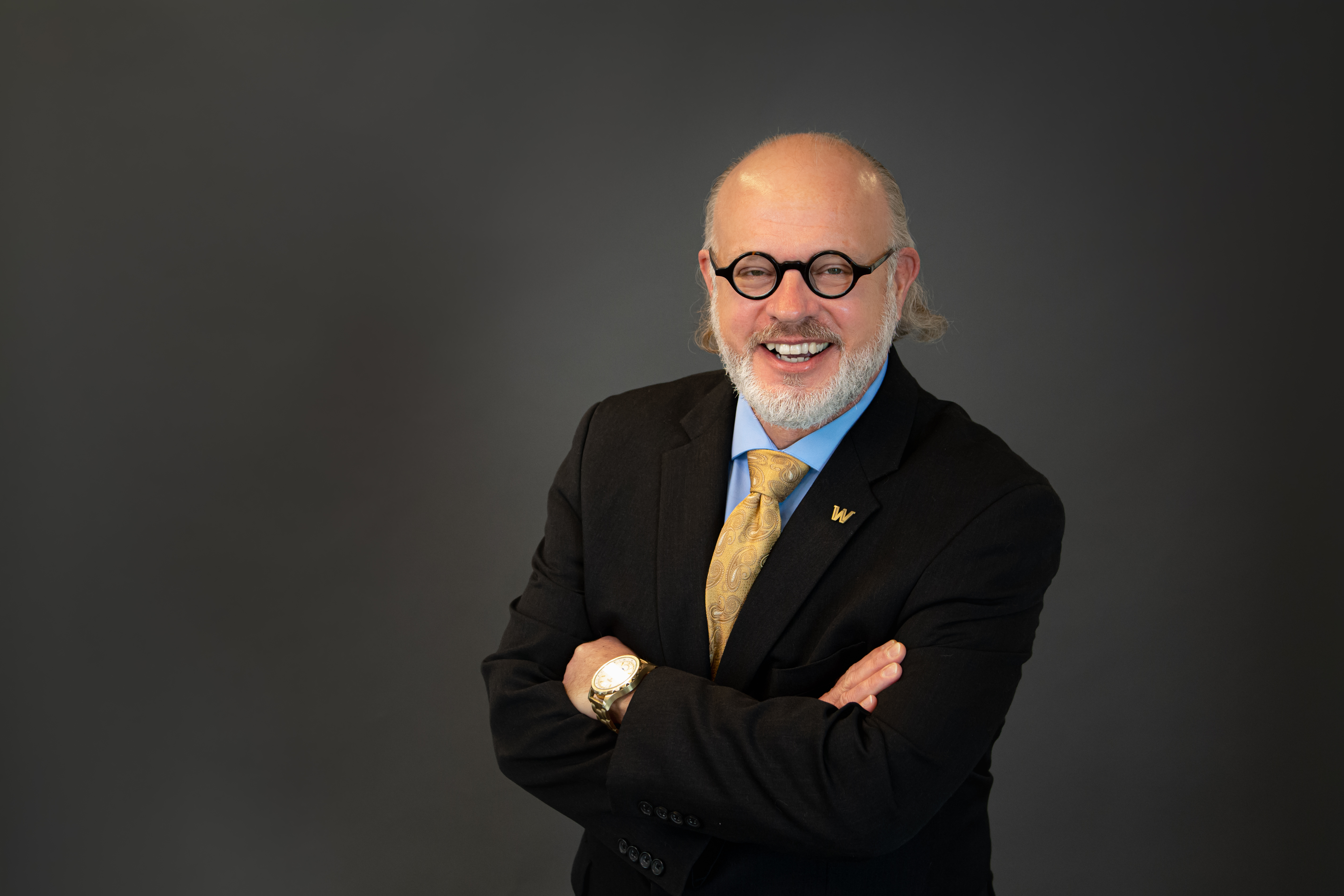 Dr. Patrick Fortney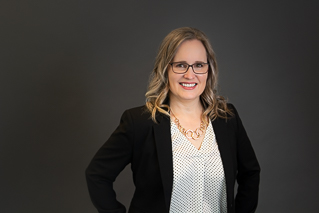 Jennifer Reisig