Welcome to WNCC
Welcome to Western Nebraska Community College, and thanks for visiting our website!
Executive Leadership Team
Western Nebraska Community College is organized into six major branches. Learn more by checking out our Organizational Chart. Administrative & Financial Services, Educational Services, Human Resources, Public Relations & Marketing, Student Services, and the WNCC Foundation. While each area serves its own unique purposes, we believe collaboration is a fundamental key to success. Our staff, faculty, and administrators work across divisions cooperatively to provide a wide range of programs and services to our students and community.
Learn about our Board of Governors!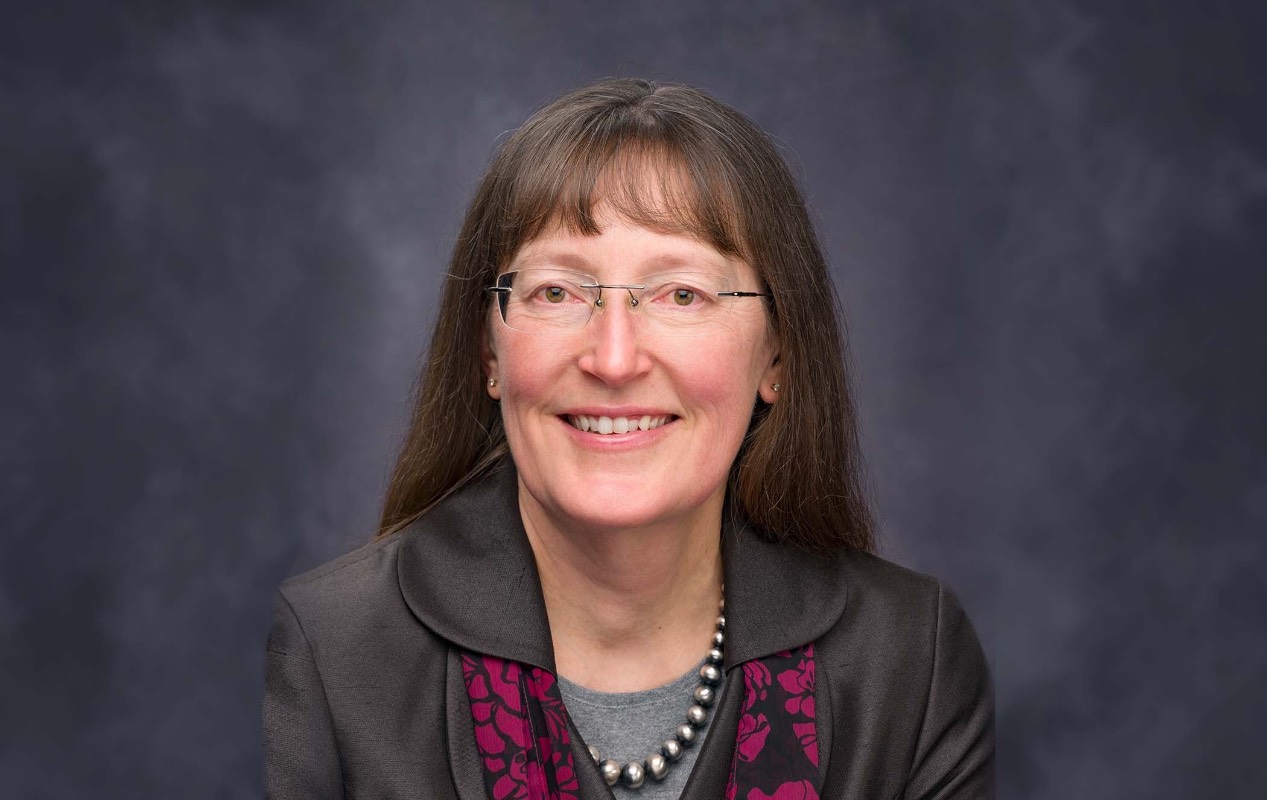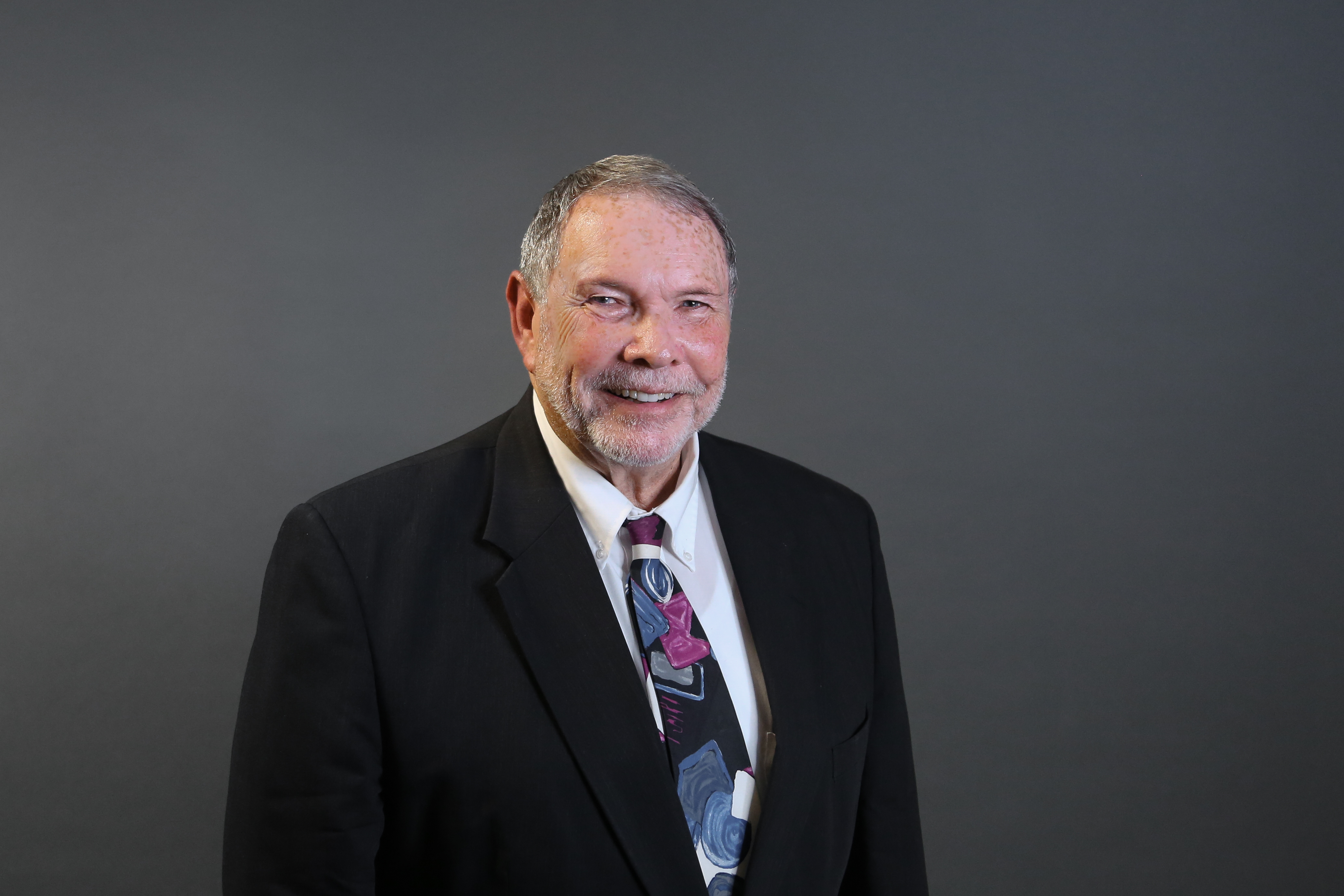 Interim Executive Vice President
Chief Academic Officer
308.635.6003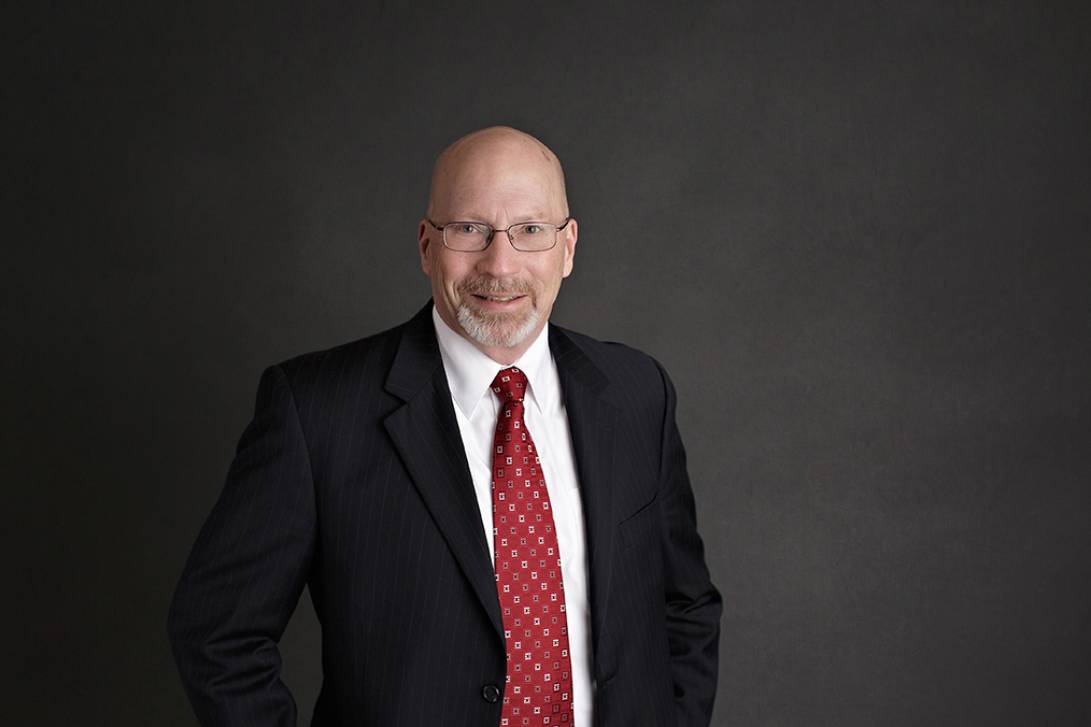 Vice President of Administrative Services
Chief Financial Officer
308.635.3606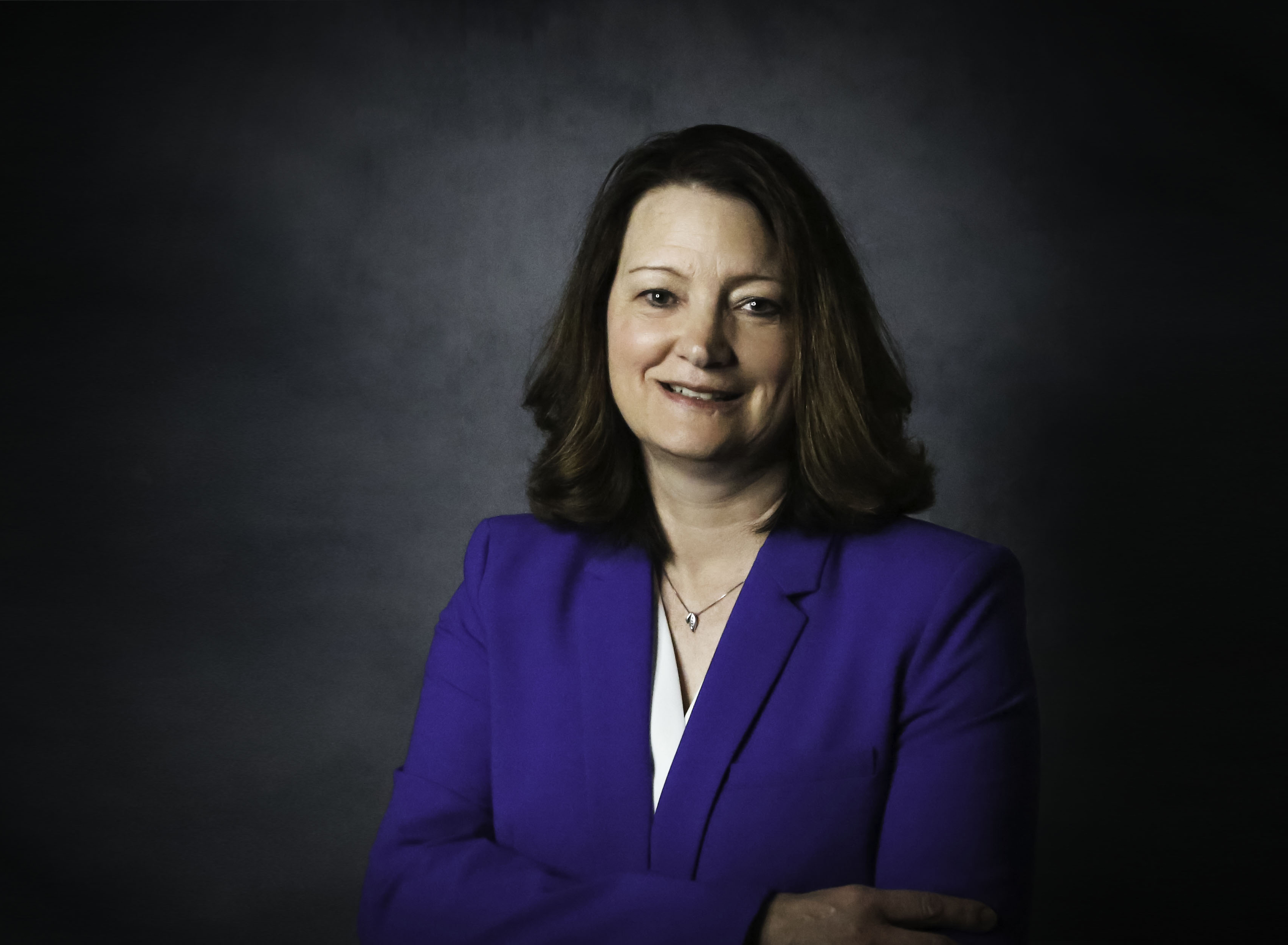 Vice President of Finance
308.635.6792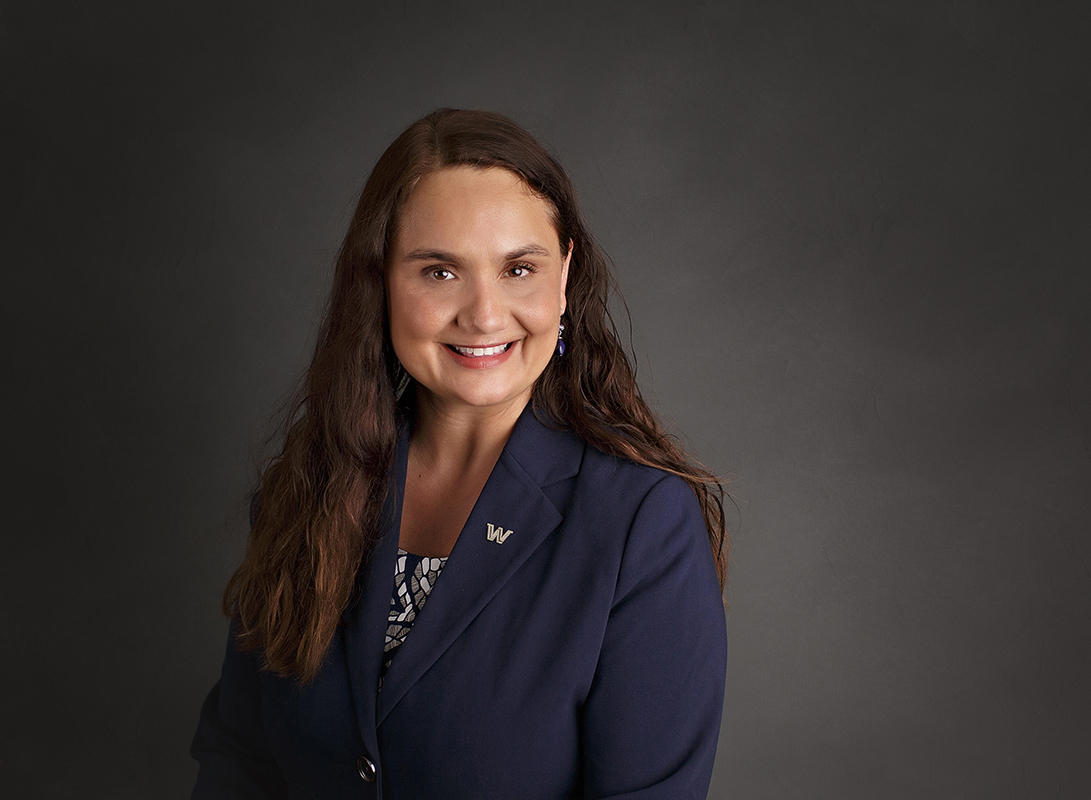 Vice President of Student Services
308.635.6104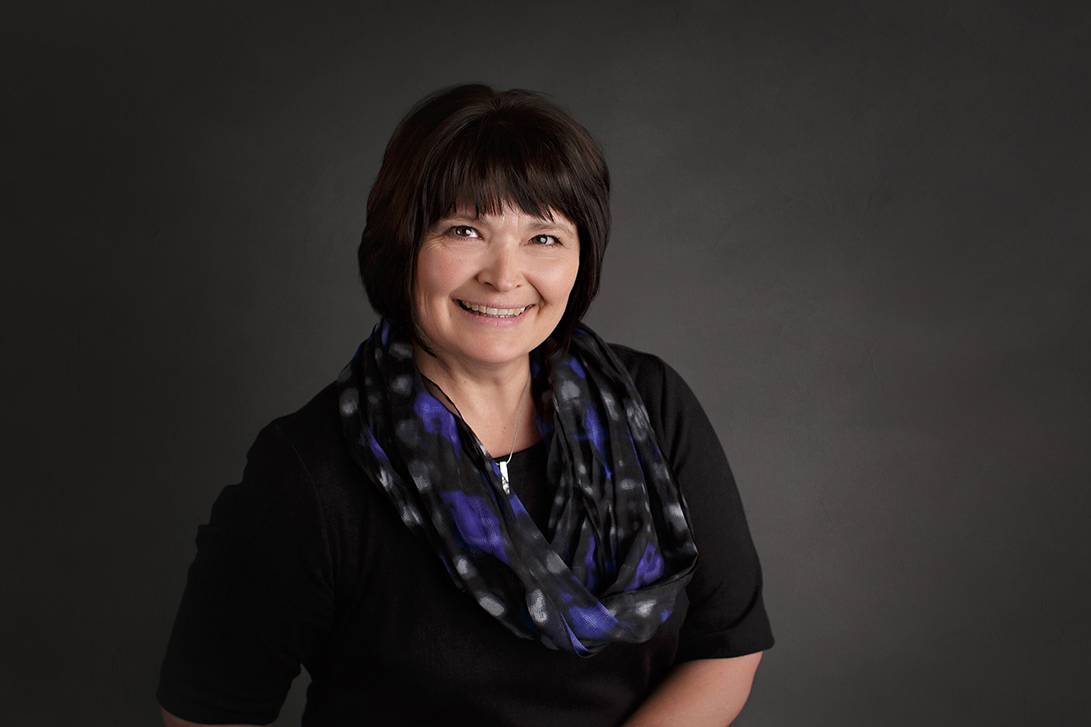 Human Resources Executive Director
308.635.6350