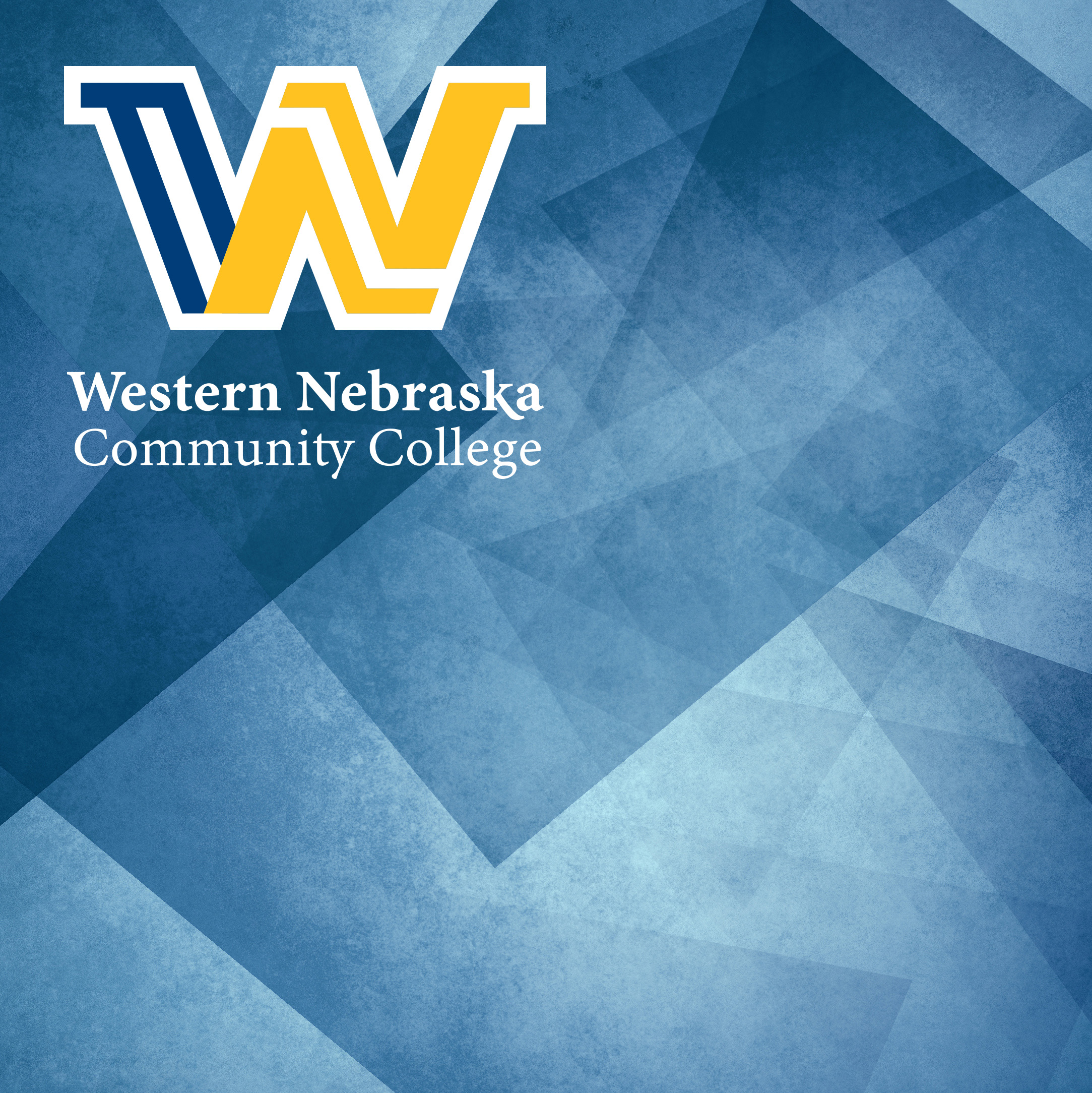 SCOTTSBLUFF, Neb. - The Western Community College Area (WCCA) Board of Governors, the governing body for Western Nebraska Community College, has begun the search for the next president of WNCC. Interim President John Marrin is set to retire on June 30, 2022.
The Board has selected Pauly Group, Inc. a national search consulting firm, to assist with the presidential search process.
Dr. Angela Provart, president of Pauly Group, will be on the Scottsbluff Campus Dec. 7 and visit the Alliance and Sidney campuses Dec. 8 to begin building a Presidential Profile that will assist the firm in identifying qualities, characteristics, and qualifications needed in the next WNCC president. Provart will lead several open forums for the community and campus stakeholders to discuss opportunities and challenges facing WNCC. The public is encouraged to attend the community forums.
The Scottsbluff Campus community forum is on Dec. 7 at 5:30 p.m. in the John N. Harms Center. The public can also attend this meeting virtually via go.wncc.edu/CommunityForum.
Dr. Provart will host a community forum on the Alliance Campus, Thursday, Dec. 8 from 10:30 a.m. - 11:30 a.m. before traveling to the Sidney Campus to host an additional community forum from 3:00 p.m. - 4:00 p.m.
If members of the community are unable to attend an open forum in person or via Zoom, WNCC encourages all to fill out a survey at go.wncc.edu/PresidentSurvey to help gather more information from the entire service area. The survey will remain open until noon on Sunday, Dec. 13.
Pursuant to board policy, a presidential search advisory committee has been formed and includes members of the Board of Governors, faculty, staff, students, and the community. Pauly Group is accepting applications for the position. The search will remain open until filled.