Benefits
Benefits for Full-time Staff, Support Staff, Administrative staff and faculty.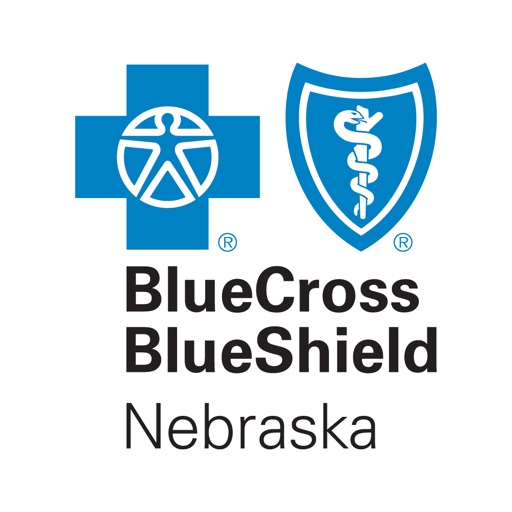 Family Health Insurance
WNCC provides health insurance coverage with BC/BS of Nebraska for you and your family. Dental insurance is provided by the College for the employee.
Blue Cross Blue Shield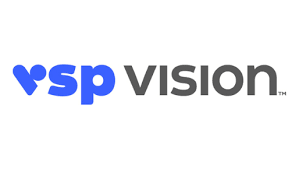 Vision Insurance
VSP vision care, a vision care health insurance company.
VSP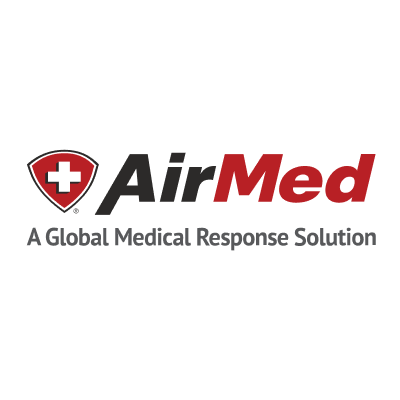 Air Med Care Membership
Emergency Air Medical Transport
Air Med Care

Retirement
WNCC provides retirement savings for you through Teacher's Insurance Annuity Association. On a monthly basis you choose to put 7%, 8%, or 9% of your monthly income into this TSA and the College will match your contributions dollar-for-dollar. This retirement is immediately vested. Additionally, your retirement savings is 100% cashable and transferable at termination according to the conditions of the TIAA company policy.
TIAA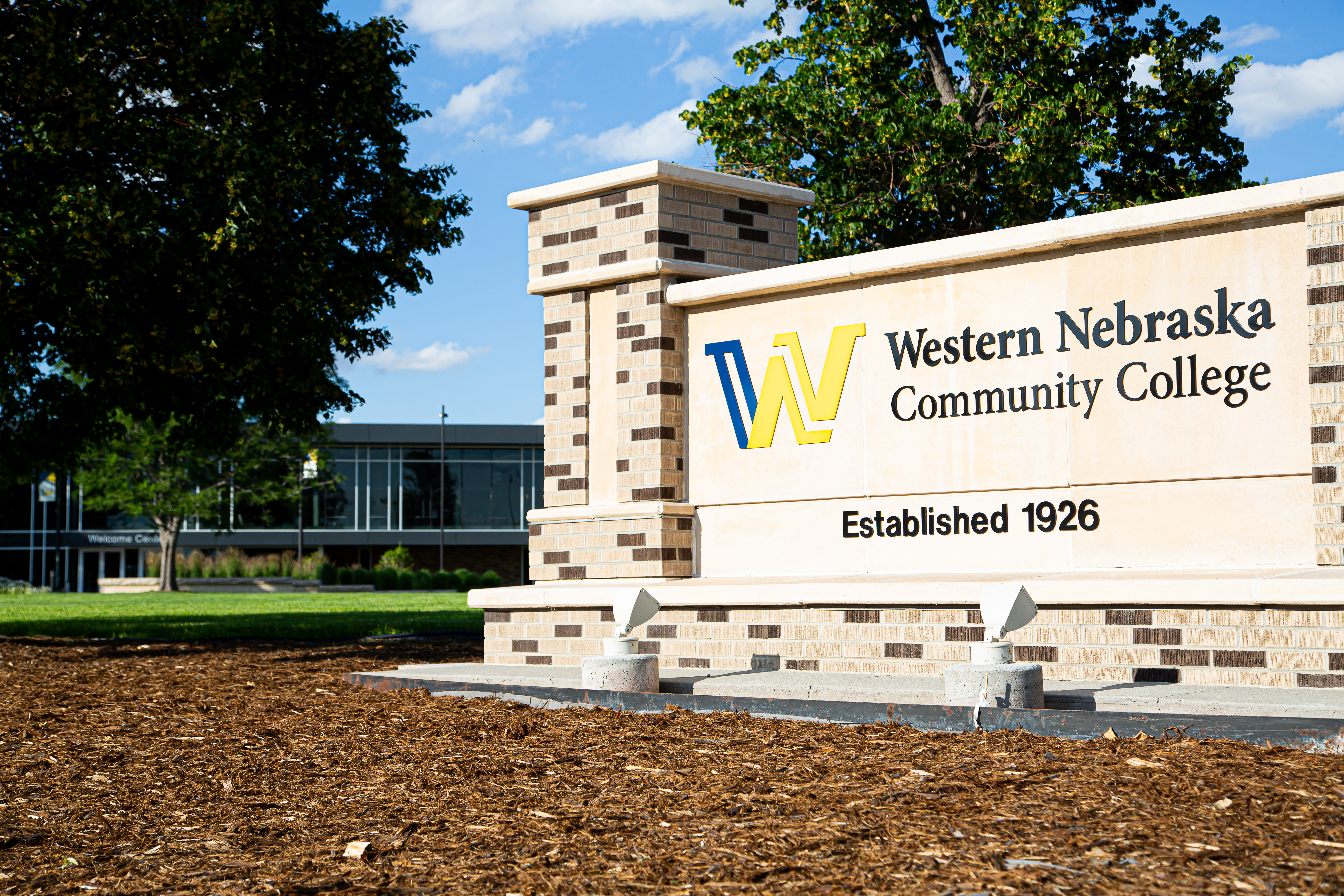 Disability Insurance
WNCC provides full disability insurance, at minimal cost to the employee, which provides salary security to you and your family in case of long-term disability.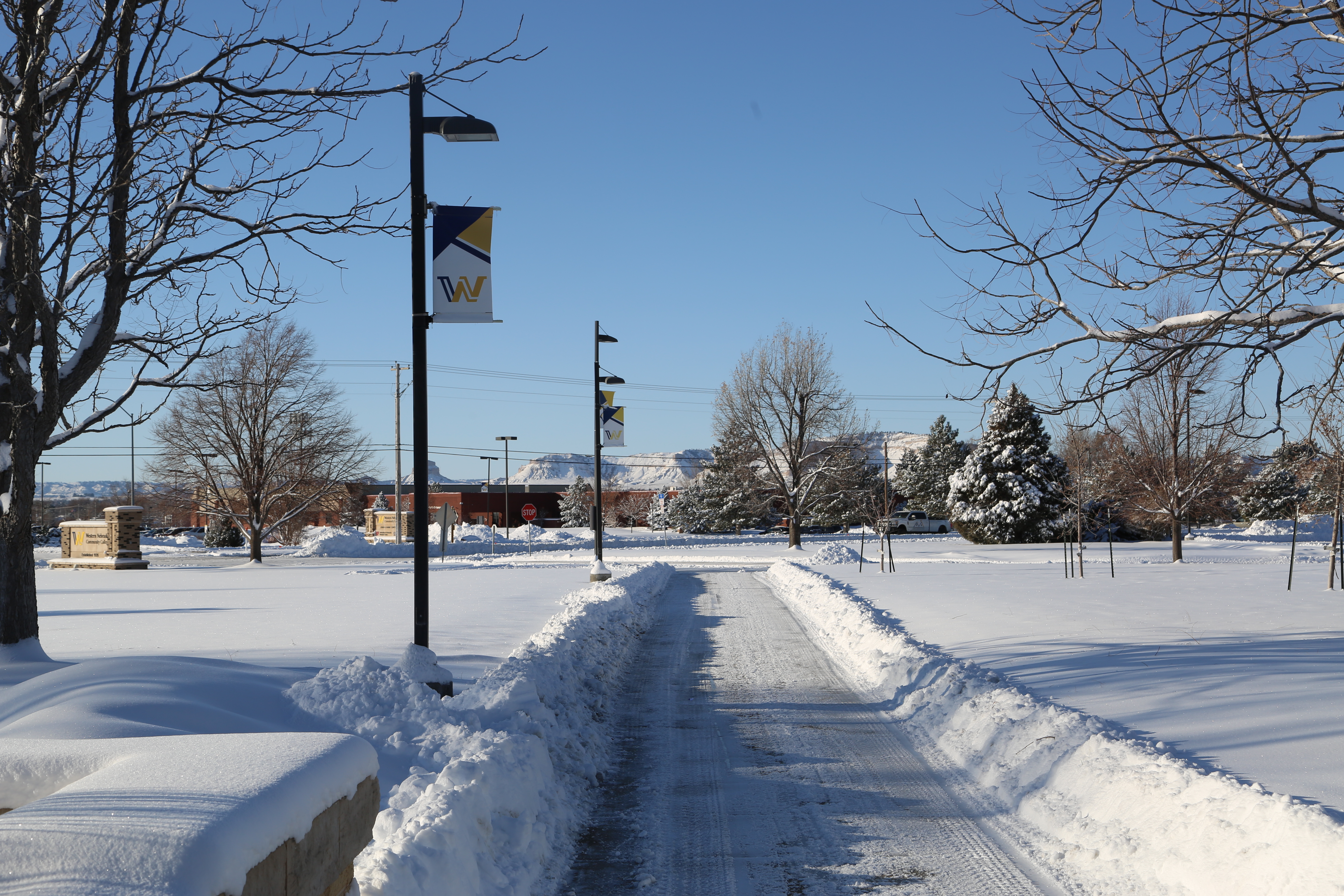 Life Insurance
College provides $50,000 in life insurance coverage for the employee. Supplemental coverage for the employee and the family are available at the employee's expense. This is term life insurance with an accidental death and dismemberment rider.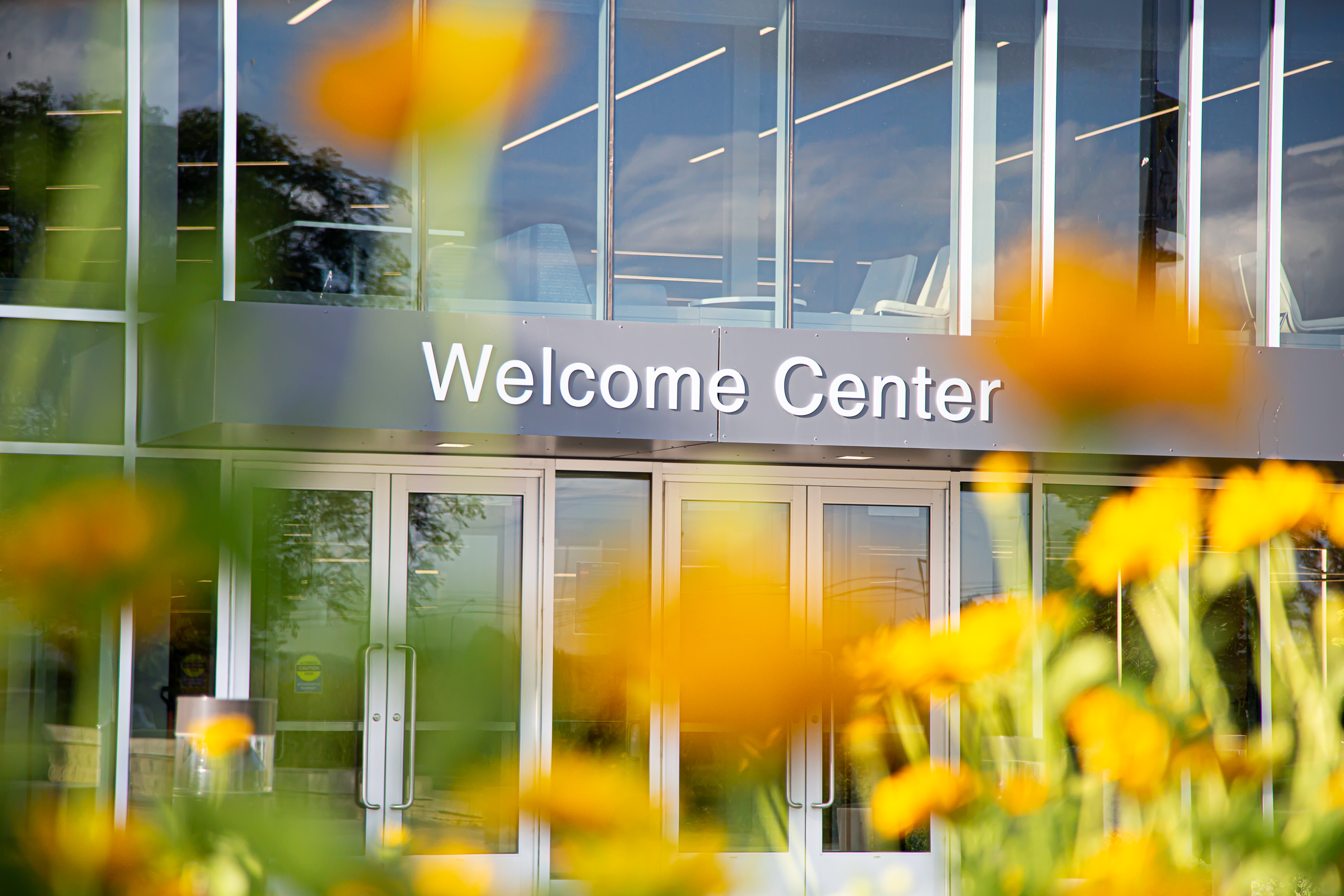 Cafeteria Plan
Flexible spending account is available for you as an employee to contribute to assist you in providing savings for group insurance premiums, un-reimbursed medical expenses and child care centering around work.
Vacation
Support staff is allowed 10 days of vacation per fiscal year through seven years of service; after seven years vacation progressively increases to a maximum of 15 days.
Professional staff is allowed 15 days of vacation per fiscal year. You are allowed to carry over 320 hours each calendar year.
Administrative staff is allowed 20 days of vacation per fiscal year.
Sick Leave
As an employee of Western Nebraska Community College you will earn one day of sick leave per month and accrue up to a total of 90 days.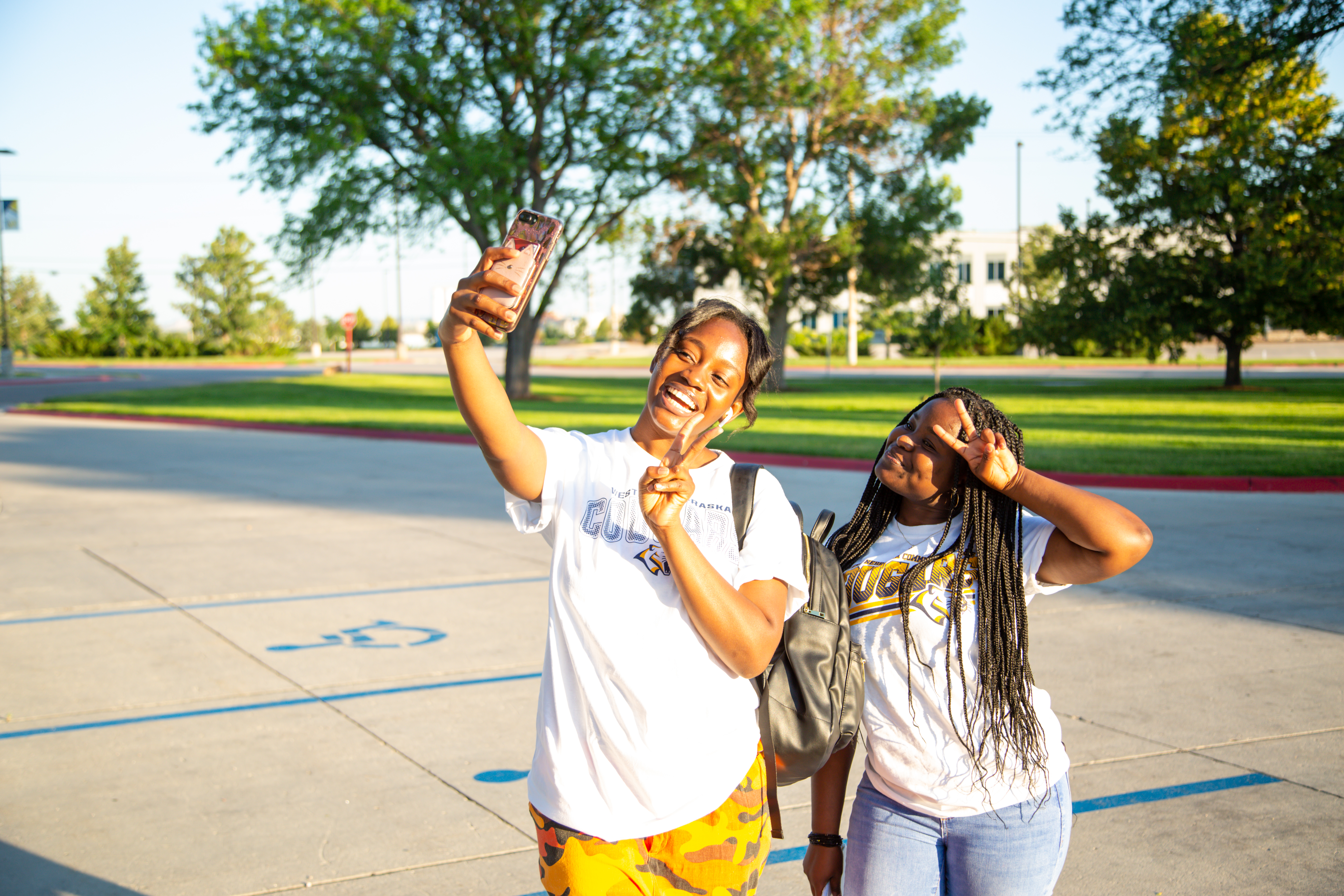 Personal Days
Support Staff: Two personal days per year are given to use as provided by Board policy
Professional Staff: Three days of personal days per year are given to use as provided by Board policy. These days do not carry over from year-to-year.
Faculty: Four days of personal days per year are given each faculty member to use as provided by Board policy.
Administrative Staff: Four days of personal days per year are given to use as provided by Board policy.
Employee Loan Fund
You are eligible for an employee loan of up to $1,000.00 at any time at an interest rate of 6% over a repayment period of a maximum of 18 months.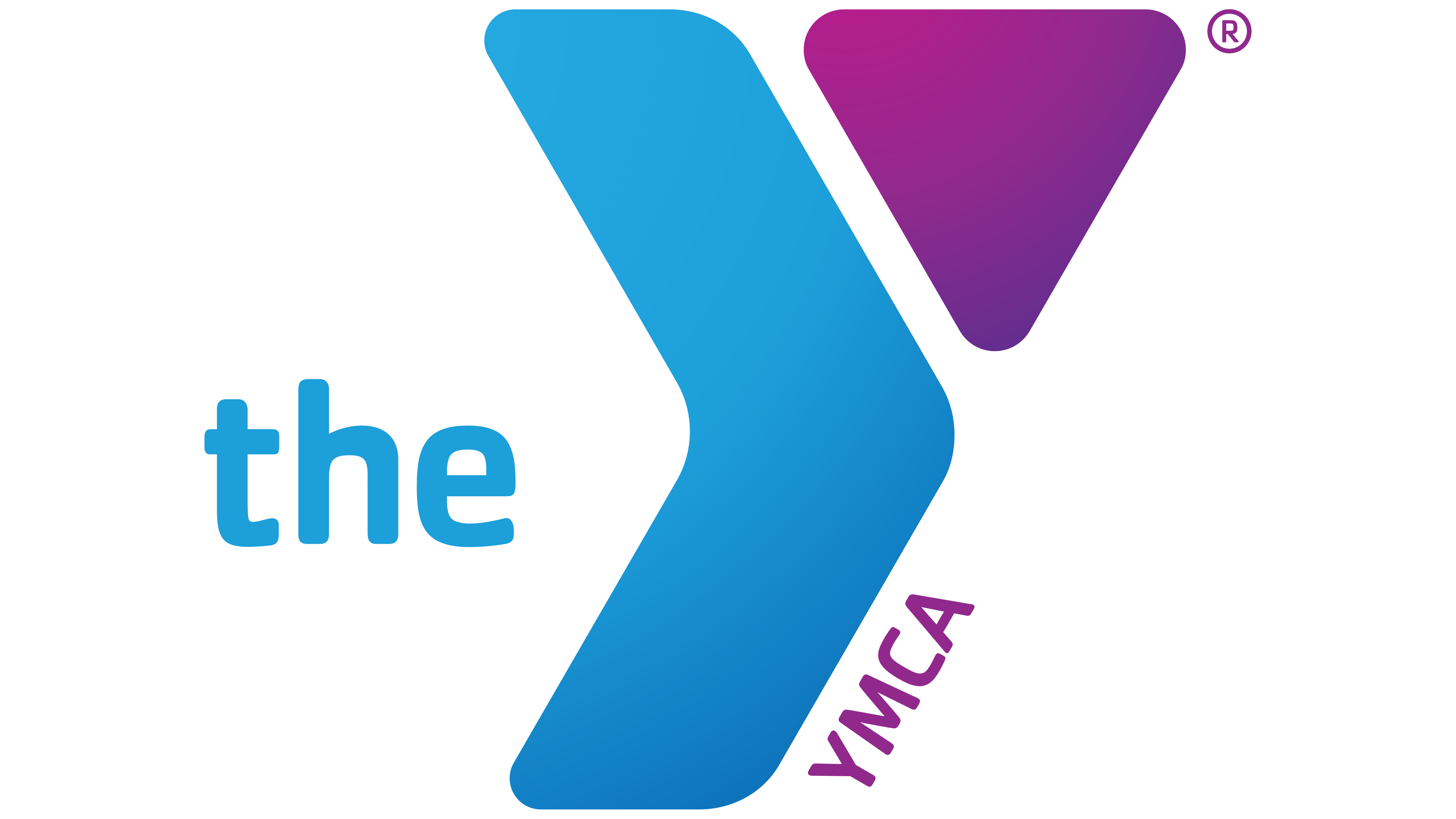 YMCA Corporate Group Membership
Employees are eligible for YMCA membership at corporate group rates.
YMCA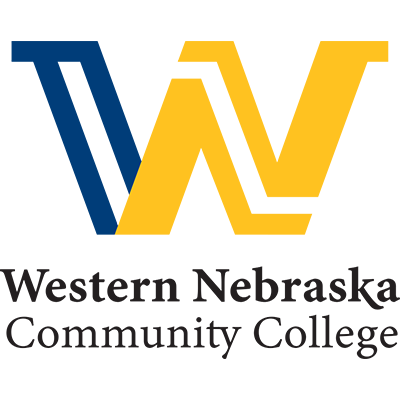 Tuition Remission
You and your immediate dependent family are eligible for free tuition to all WNCC classes subject to the conditions as set forth by Board policy.
WNCC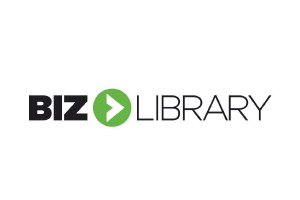 Biz Library
Personal and professional development
Biz Library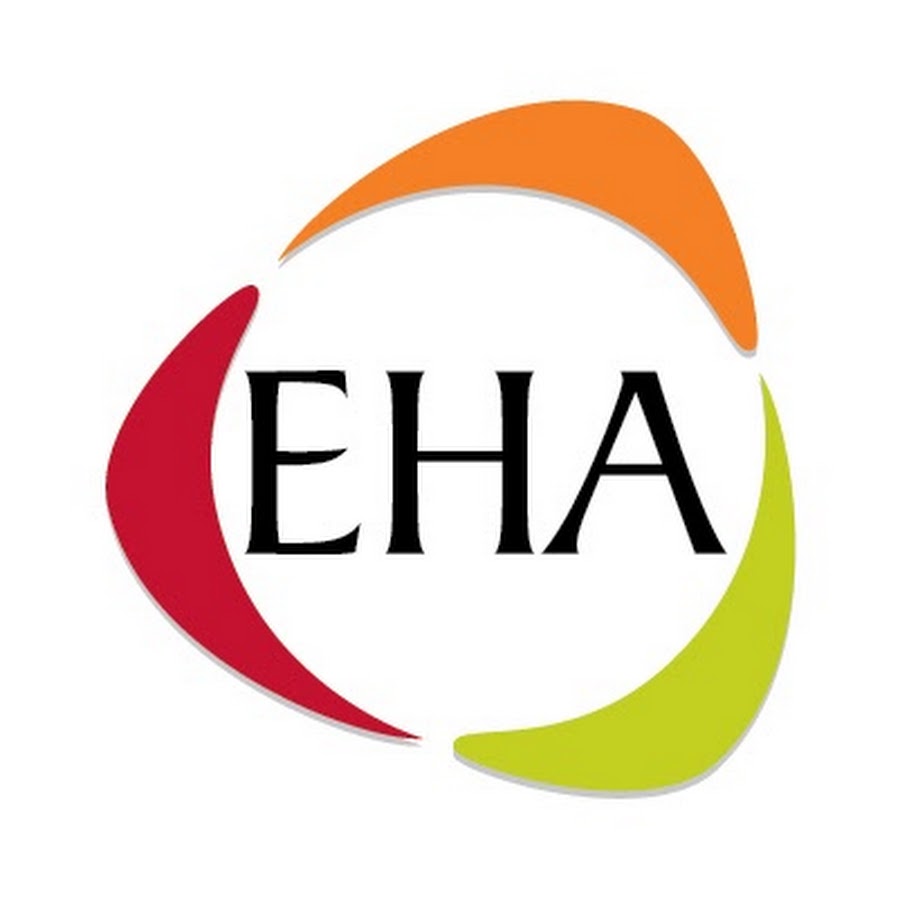 EHA Wellness
EHA Wellness is a voluntary health improvement program brought to you by the Educators Health Alliance (EHA). It is offered to all employees of EHA member groups and supports affordable health insurance. Participants can choose to participate in any or all of the opportunities offered throughout the year.
EHA Wellness